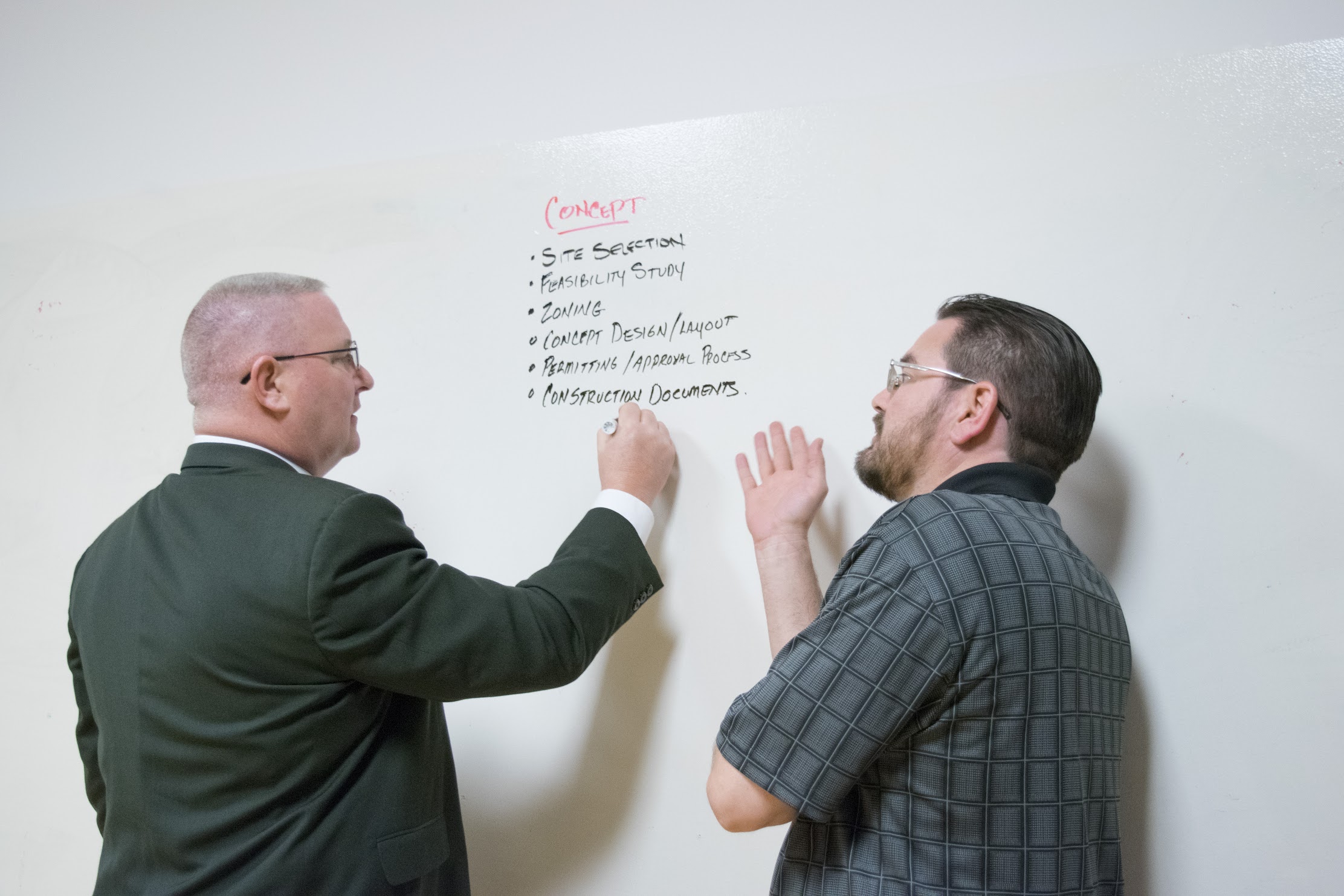 Why Choose Us
Experience & Innovation
Pack, Stack, & Store offers a full-service guide to succeeding in the self-storage business. Pairing innovative concepts with tried and true methods, our team crafts a plan based on your business' goals. Our team offers everything from conceptual consulting to hands-on management of your self-storage facility to guide your business into profit.
Our proprietary knowledge and innovative methods come from years of experience in the self-storage business. We pride ourselves in creating a solution to any obstacle a self-storage business may face and enjoy connecting our clients with easier, more efficient ways of optimizing their businesses.
A Team You Can Count On
Development and Management Expertise
Pack, Stack, & Store has created a partnership of construction and management experts. Matt and Brian first teamed up in 2003 while collaborating on a project together. They have experienced all of the issues faced when creating and building a profitable self-storage business. With a combined 46+ years of experience, the PSS team has created cost-efficient and time-saving methods for launching your self-storage facility into success.
Matt was instrumental in many aspects for the successful company we developed and grew. there are just too many achievements to list…
Jean Jodoin
Owner/ Partner, LSC Development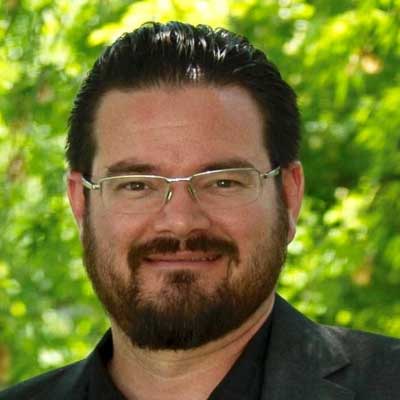 Matthew Clark
Operations
Matt specializes in creating successful growth situations in asset management and self-storage operations. Matt has managed over 50 facilities within the past 19 years to implement successful business practices for self-storage facilities and helped advance the industry by implementing innovative features and methods.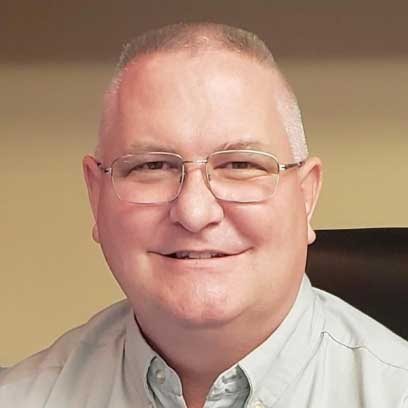 Brian Harrington
Construction
Brian has over 27 years of experience with self-storage and has been involved in a broad range of successful experiences in design/building, site improvements, general contracting, development, construction management, and facility operations.
50+
Storage Facilities Managed
19
Years of Self Storage Operations
200+
Storage Facilities Built
27
Years of Self Storage Construction